Actions of Care for Our People
Our people are our most valuable capital.
Since our establishment, we have created a fair working environment that ensures the appropriate working conditions and that is able to enhance and develop the skills of our people, transforming them to sponsors of our corporate goals. Steadfastly committed to our values of Respect, Integrity and Responsibility, we provide equal opportunities to our colleagues, we respect diversity, and we award innovation, creativity and productivity. Additionally, MEGA is certified with OHSAS 18001 (international Occupational Health and Safety management system).
At MEGA, our goal is the continuous improvement of our employees and an open dialogue approach.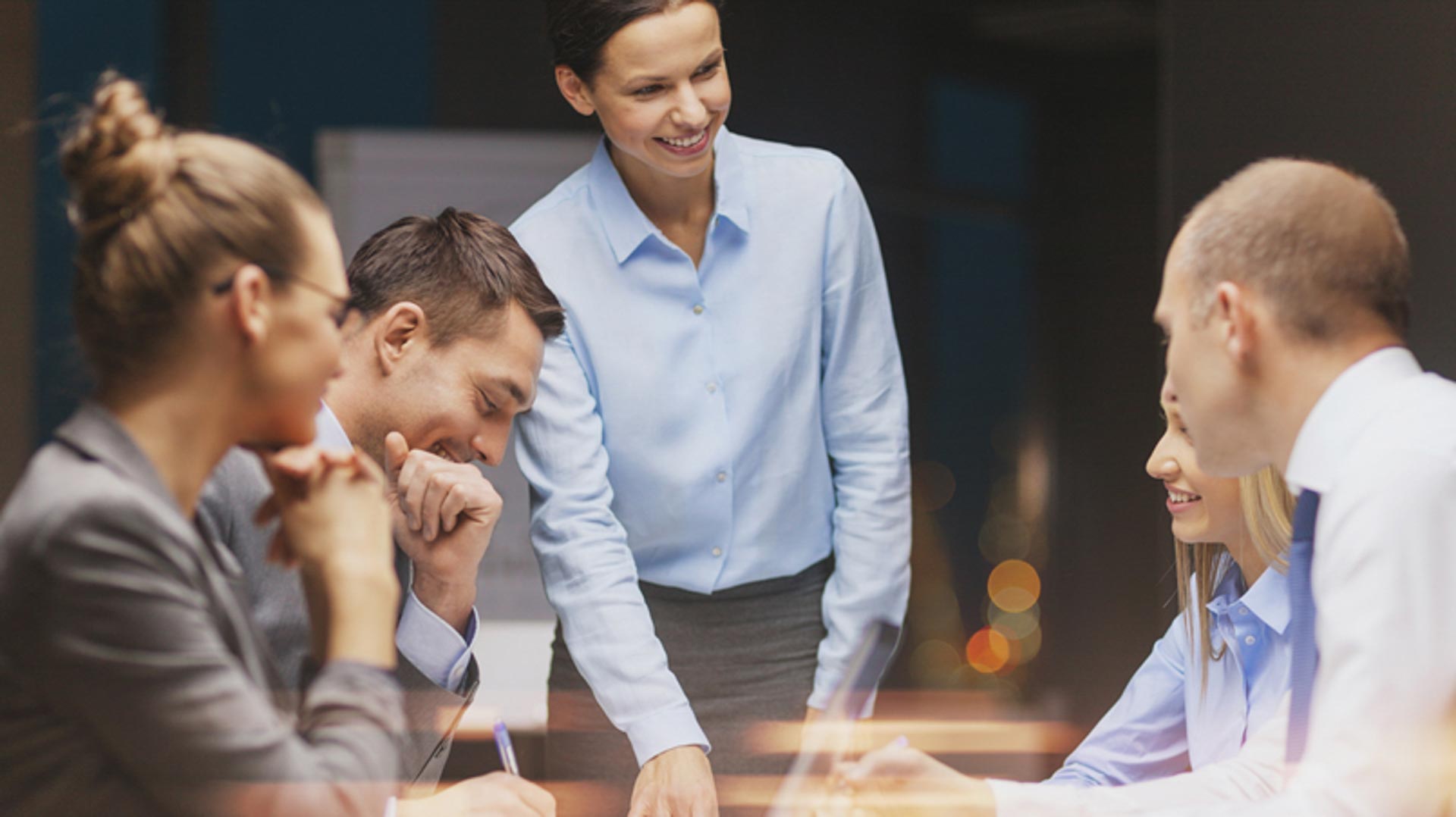 In parallel, the company supports its employees to develop their talents and skills, accept and face professional challenges, manage their career, and promote their personal development. The company strives in every way to inspire, encourage and look after its human capital.
With the belief that the company can achieve its goals via continuous and specialized training of its employees, we have established a specific training strategy for every corporate department, as well as an integrated development plan for talented employees with high potential.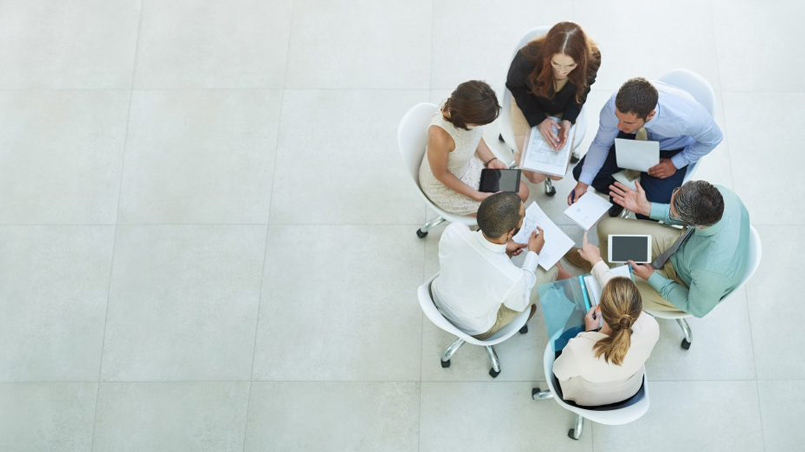 Diversity and equal opportunities
For us at MEGA, the provision of an equal opportunities environment, where all employees have the exact same rights and are treated fairly, on merit and in accordance to their abilities in relation to their role, is a core value. Equality in the company is built upon respect for diversity, while we adopt the development of organizational structures and processes that create a receptive working environment for all employees without exception.
Occupational Health and Safety
The company has been certified for its Health and Safety OHSAS 18001 system.  In this framework:
we take care of Occupational Health & Safety on a daily basis
we take strict safety measures to avoid accidents on our premises
we ensure that our facilities meet the required safety regulations for the operation of our factory
we train our personnel on matters of Occupational Health & Safety as well as personal hygiene. The training includes employees both in the production unit, and the office buildings.
our production unit is equipped with a medical center that functions as a first aid station during the production process, under the responsibility of the occupational doctor, while there are also permanent first aid kits on the walls of departments / units of production
we provide our personnel with the necessary personal protective equipment that they are obliged to wear in certain departments
every product distribution vehicle, owned by our Company, is equipped with a fully stocked portable pharmacy and fire extinguishers
our primary goal with regards to the health and safety of our employees on our premises is zero accidents.
Concurrently, we provide the opportunity of free-of-charge medical examination or consultation visit, once a week, by the occupational doctor, as well as, audiometry and spirometry tests at regular intervals. Additionally, we carry out educational First Aid Programs.  Also, ophthalmological testing was performed for fork lifts operators, drivers and vendors. The company doctor visits MEGA's premises on a weekly basis.