Quality – Safety – Innovation
Mega's strategic goal is the high quality and safety of its products combined with innovation. The passion of its people to create top quality products has led the company to invest strategically in research and development.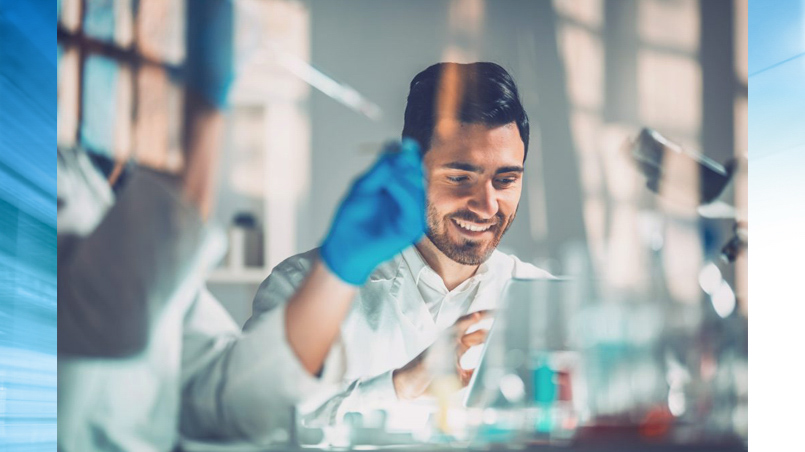 With a well – equipped R&D department, MEGA has implemented an extremely rigorous internal quality assurance system, while working with approved international laboratories and organizations for further strict laboratory testing on its products. Its goal is to provide consumers with products that meet needs beyond basic, ensuring friendly, safe protection, as well as maximum skin safety.
It is no coincidence that the company's strategic focus on product safety has also been recognized internationally. In 2019 MEGA was honored by the European Commission with the "European Commission Product Safety Award".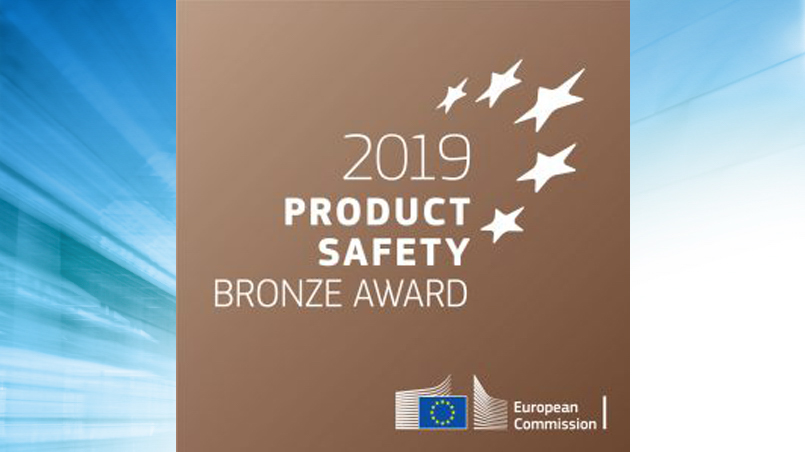 This top distinction reflects the company's top and non-negotiable priority in producing a completely safe baby product: Babylino Sensitive. A product that has managed to stand out for its extremely high level of safety for infant skin, following a rigorous evaluation by a special EU jury.