The Sensitive Concept
Created firstly in the personal hygiene sector by Mega Disposables, stresses the utmost importance of providing complete protection to the consumer. Excellence Absorbancy level is compined with proven skin – friendliness properties, to offer products of unmatched safety.
Safety, Absorbency, Skin Friendliness
Explore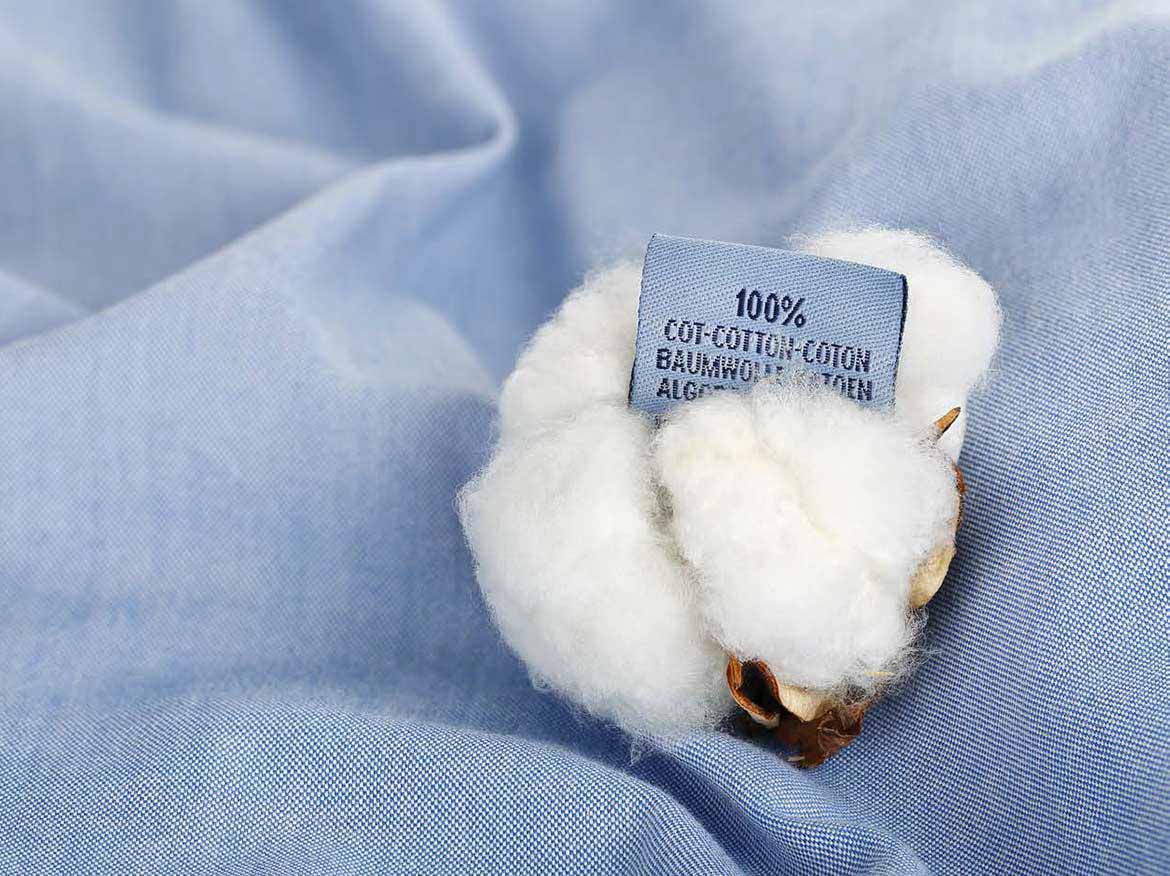 The Greek Innovation in personal hygiene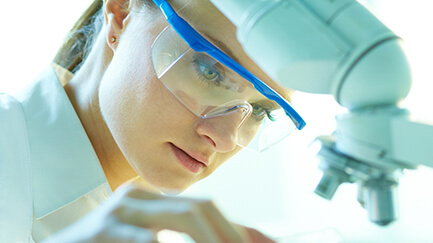 Innovation has been at the core of MEGA's development model for over 40 years and is steadily supported through significant investment in research and development.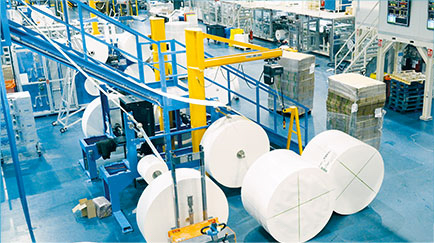 As a non-negotiable commitment to consumer safety, we produce everyday top quality products, through strict policies.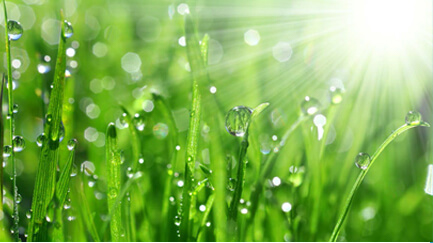 With commitment, specific targets and daily actions of care, we contribute to the creation of sustainable environment for future generations.
Contract Manufacturing
Top quality standards and innovative product design have formed a solid foundation to trust for the company's ability to deliver, prompting several prominent international brands to turn to MEGA Disposables as their preferred partner of choice for their bespoke production needs.
Explore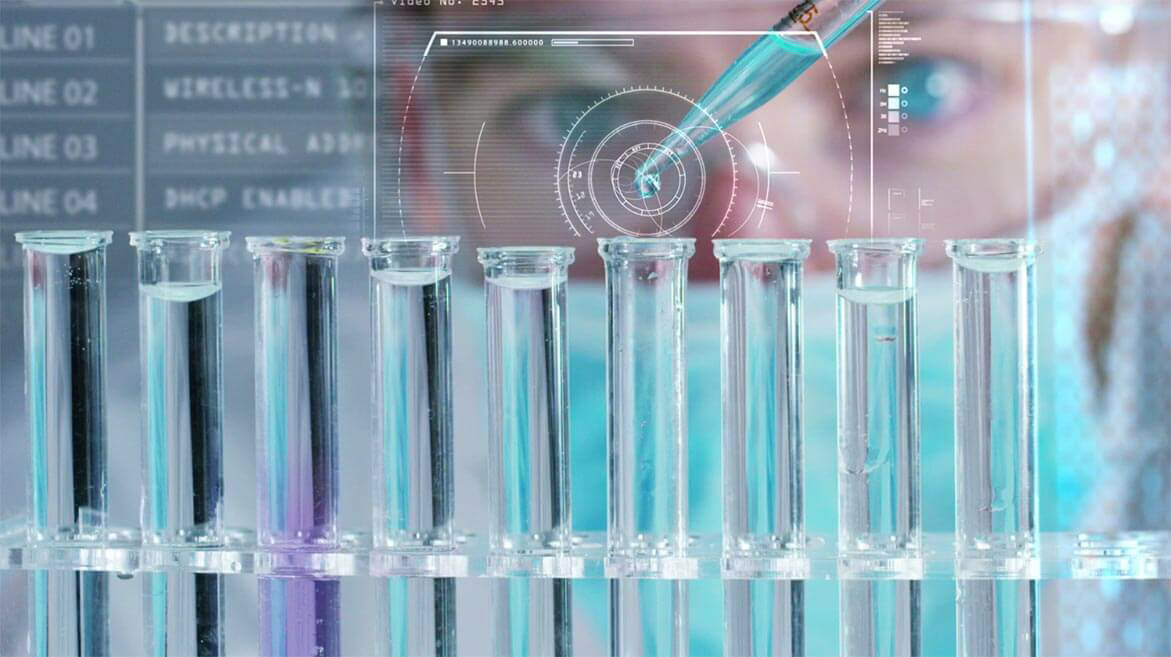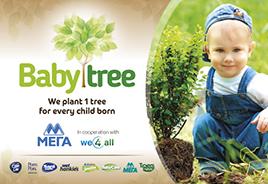 20.03.2023
A commitment and a big investment for our children's Tomorrow, in collaboration with We4all. Faithful to its commitment to creating a better tomorrow for future...
MEGA
Disposables S.A.
MEGA DISPOSABLES S.A. is one of the largest manufacturing companies of personal hygiene products in Europe. With uninterrupted investment on state-of-the-art machinery and advanced Quality Assurance Systems, it offers a wide assortment of products pairing innovation, excellent quality and unmatched safety towards the skin.
Explore