Liquid hand wash
Τhe new extra moisturizing Liquid Hand Wash are added to MEGA family care range and thanks to their innovative formulation, offer effective cleansing and proven hydration for up to 1 hour.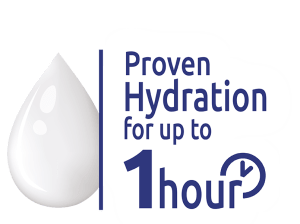 In addition, MEGA launches the new training hand wash especially designed for kids. It has a pioneering formula that changes colour when hands have been properly cleaned, educates children to wash their hands carefully in a fun way.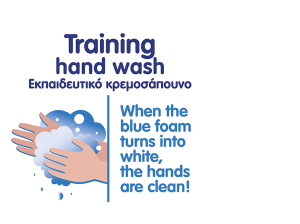 Dermatologically tested.
Suitable for sensitive skin.
Suitable for all family.