Babylino Sensitive
Babylino Sensitive baby diapers have been specially designed to offer not only absorbency and comfort, but also exceptional certified skin-friendly properties.
They offer high absorbency, thanks to their advanced technology and the ultra absorbent core.
They have been awarded with the Product Safety Award by the European Commission, thereby acknowledging their extremely high level of safety for infant skin, after a strict evaluation by EU's special jury.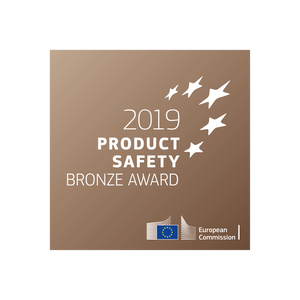 Babylino Sensitive is the first disposable diaper in Europe to be Oeko-Tex ® Standard 100 certified for the absence of more than 200 harmful substances. Tested according to the strictest criteria that correspond to products intended to babies aged between 0-3 years old.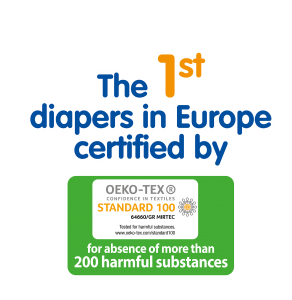 Clinically tested, with excellent results after a 4 weeks study on babies under dermatologist and paediatrician supervision, by Dermatest Laboratory (Germany).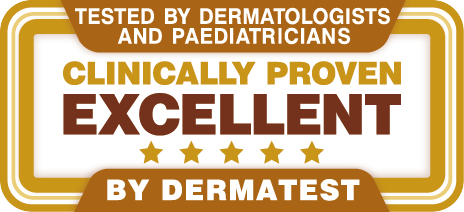 Latex free, lotion free and parabens free.
Recommended by the Hellenic Society of Paediatric Dermatology.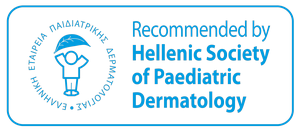 Product Description
Dry Matrix technology, with a net of natural fibers, that locks moisture inside, thus effectively reducing leaks.
Soft, super absorbent topsheet.
Anatomical shape.
Ultra thin.
0% latex, 0% lotion, 0% parabens.
Soft, elasticated side barriers.
Anti-leak side leg cuffs.
Cheerful designs, inspired by nature, printed with non – nitrogenous colors.
With chamomile extract.
100% recyclable packaging.
Showing all 9 results
Sort by: