Product Quality & Safety
We are
constantly
identifying
customers'
needs
Product
Safety
is our top
priority
We
adhere to
strict quality
standards
Special
expertise
in producing
eco friendly products
Outstanding product safety under Greek signature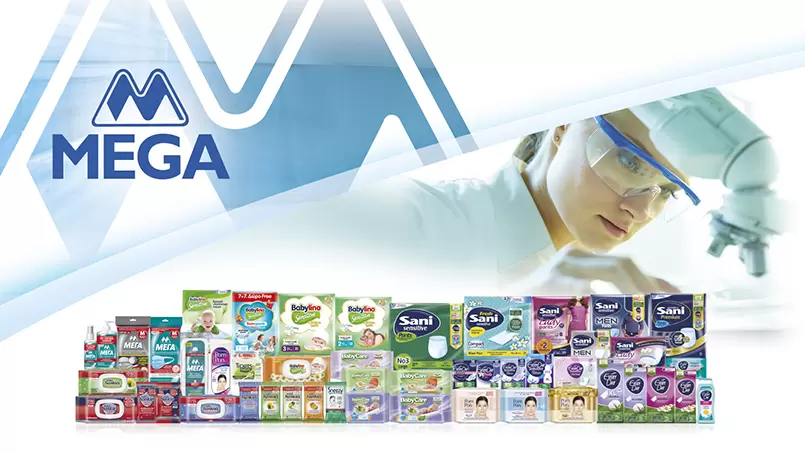 The focus of our company's strategy and our non – negotiable priority has always been the excellent quality and the best possible product safety. The company has always invested and spearheaded worldwide, long before the onset of Covid-19 disease, at the maximum value called consumer safety which is rightfully its highest requirement. This value is also served by our original desire to have a product that offers not only the basic prerequisite, but complete protection, with unique safe materials, with proofs and certifications, with investments in a highly demanding quality control system and a well-equipped R&D department.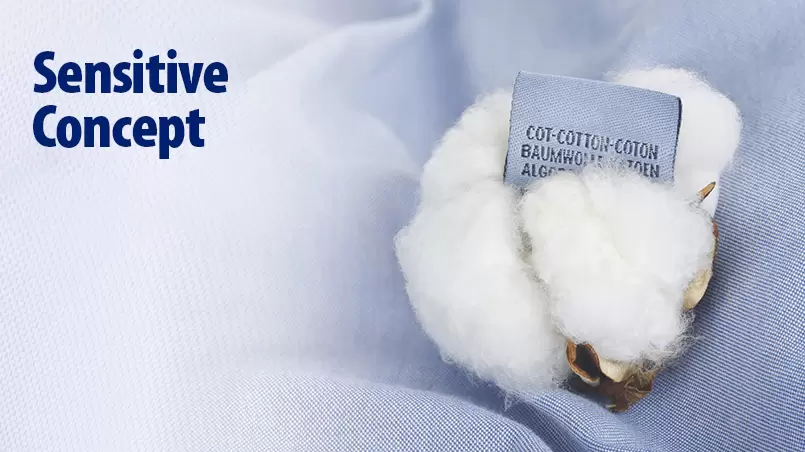 Specifically, Sensitive design, the unique friendliness and safety of our products to the skin, is a pioneering concept, which our company created first in the world for the category of personal hygiene in 1997. Starting from the sanitary napkin, MEGA created products with premium materials, certified, with unique skin friendliness properties and without harmful substances. In fact, thanks to MEGA's sensitivity to certified friendly protection, EveryDay and Babylino products are the first in Europe to receive the international Oeko-Tex® Standard 100 certification for the absence of more than 200 harmful substances.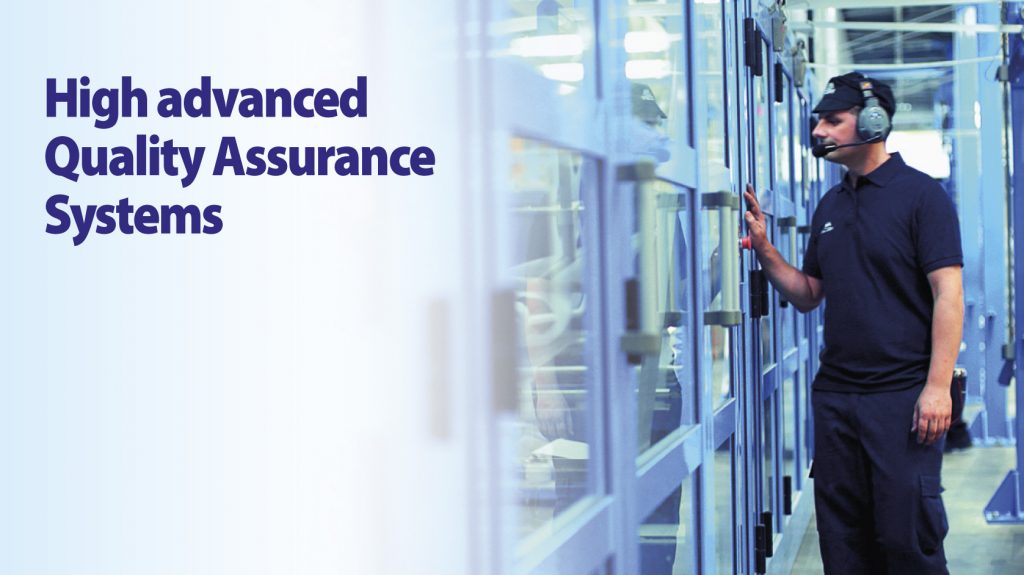 At the same time, by consistently serving the goal of best possible product safety, we are constantly investing in highly advanced universal Quality Control and Quality Assurance Systems, covering all stages of production, mechanical equipment and production units, as well as strict quality control and hygiene controls.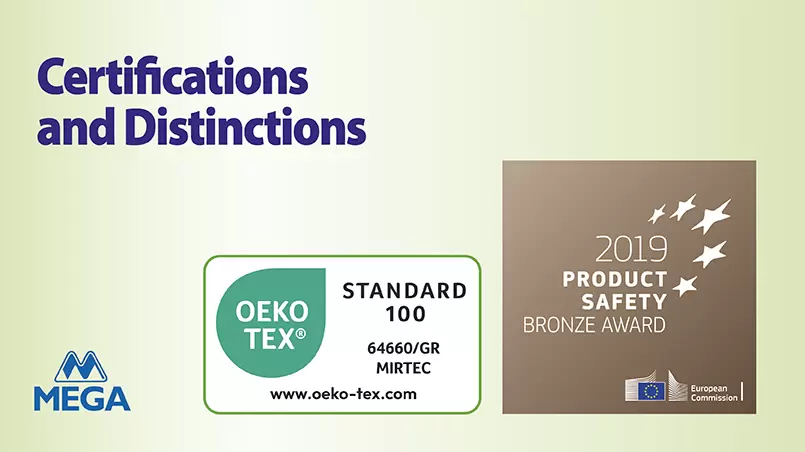 The reward for our daily efforts for the best possible product safety is the recent European distinction of Babylino Sensitive. Specifically, the Babylino Sensitive was awarded the European Product Safety Award in 2019 after a rigorous evaluation by the European Commission. Babylino Sensitive was the only diaper in Europe to receive a product safety award.
For us at MEGA, consumer safety is a cornerstone of our operation and our non-negotiable priority, from the conception of a new product and its design to its production.
Today, at an unprecedented time for humanity as a whole, brought about by Covid-19, the company is more than ever ready to offer complete protection, thanks to its timeless and unwavering commitment to producing products that faithfully serve the highest value of the consumer, proven product safety.