Unique Innovations
New
innovations
in our products
All cotton
innovation
in most of
our products
Worldwide
creation of
"Sensitive Concept"
in our Category
Advanced
Quality
Assurance
Systems
Innovation is in our DNA
The word innovation is inherent to the DNA of MEGA, since it starts with its founders who, from the very first day, with perseverance, ingenuity and continuous research and development, turned their ideas into quality personal care products. By constantly exploring the needs of consumers to always offer them innovative products of excellent quality, we have introduced a unique proposal in personal hygiene with a view to creating the world's first 'Sensitive' concept, an unquestionable value in personal hygiene worldwide. Today, through the well-equipped inhouse R & D department, our specialized team does its best every day, aiming at new innovations in our products as well as in our processes.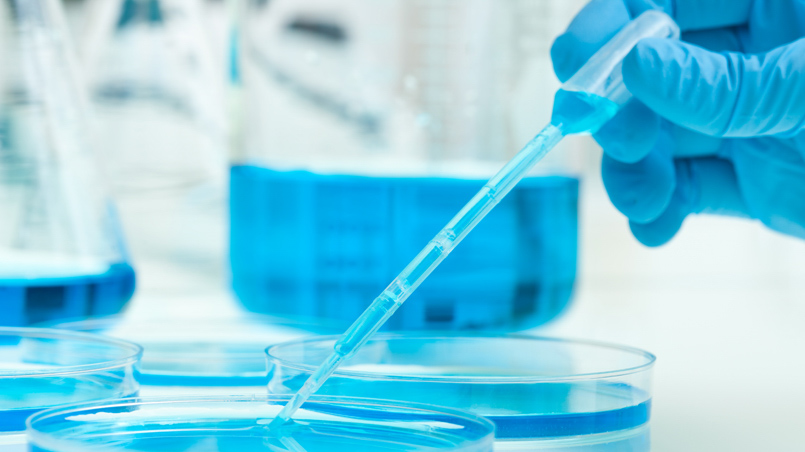 Innovation 'Sensitive'
MEGA's 100% Greek proposition of personal hygiene is based on designing products on the principle of maximum skin-friendliness. Faithful to this principle, in 1997, we created a unique innovation in the personal hygiene category, the world's first Sensitive Sanitary Napkin, with a uniquely skin-friendly, hygienic cover made of fibers instead of perforated plastic film, as opposed to the regular pads of those times. The 'sensitive' concept was then applied to our other products, aiming at reliable certified friendly skin protection. In fact, EveryDay sanitary napkins were the first in Europe to be certified with Oeko-Tex® Standard 100 for absence of harmful substances. The principle of maximum respect for the skin was then applied to baby nappies. Babylino Sensitive is one of the few infant diapers that carry the descriptor 'sensitive' and is also the first diaper in Europe certified with Oeko-Tex® Standard 100 for the absence of more than 200 harmful substances. Thanks to MEGA's extroversion and ambitious international expansion plans, this innovative, 100% Greek, 'sensitive' proposition in women's hygiene, is now successfully traveling to four continents, strengthening the company's geographical presence with every passing year.
In addition, MEGA has designed a number of other innovations, always aiming to meet the needs of consumers in the best possible way (e.g. special sizes mini & Extra Long for sanitary napkins EveryDay, EveryDay double dry, with dual absorbent core for maximum protection even in very high flow).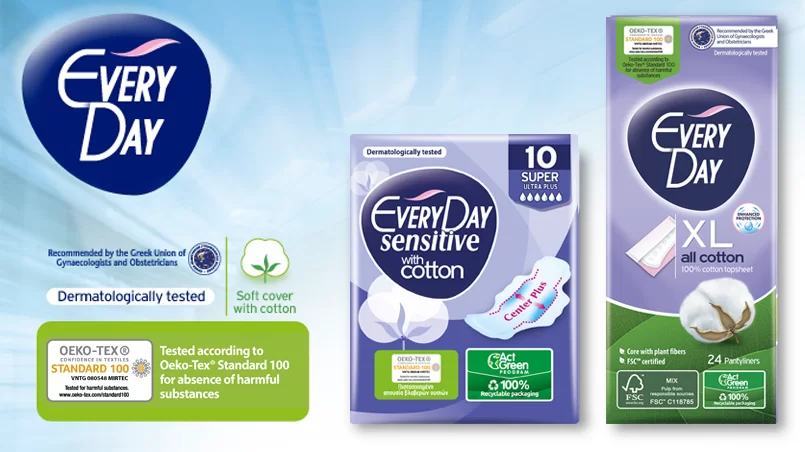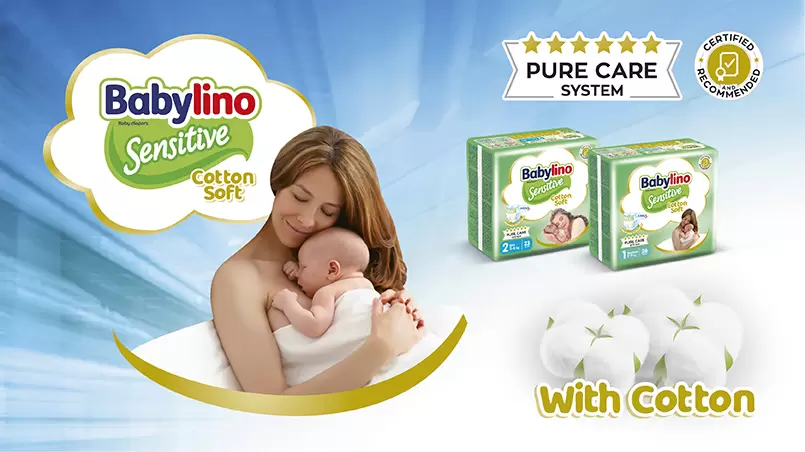 The emphasis on excellent quality and innovation has led MEGA to the leading position in the field of personal hygiene products in Greece, while helping to strengthen the company's presence abroad.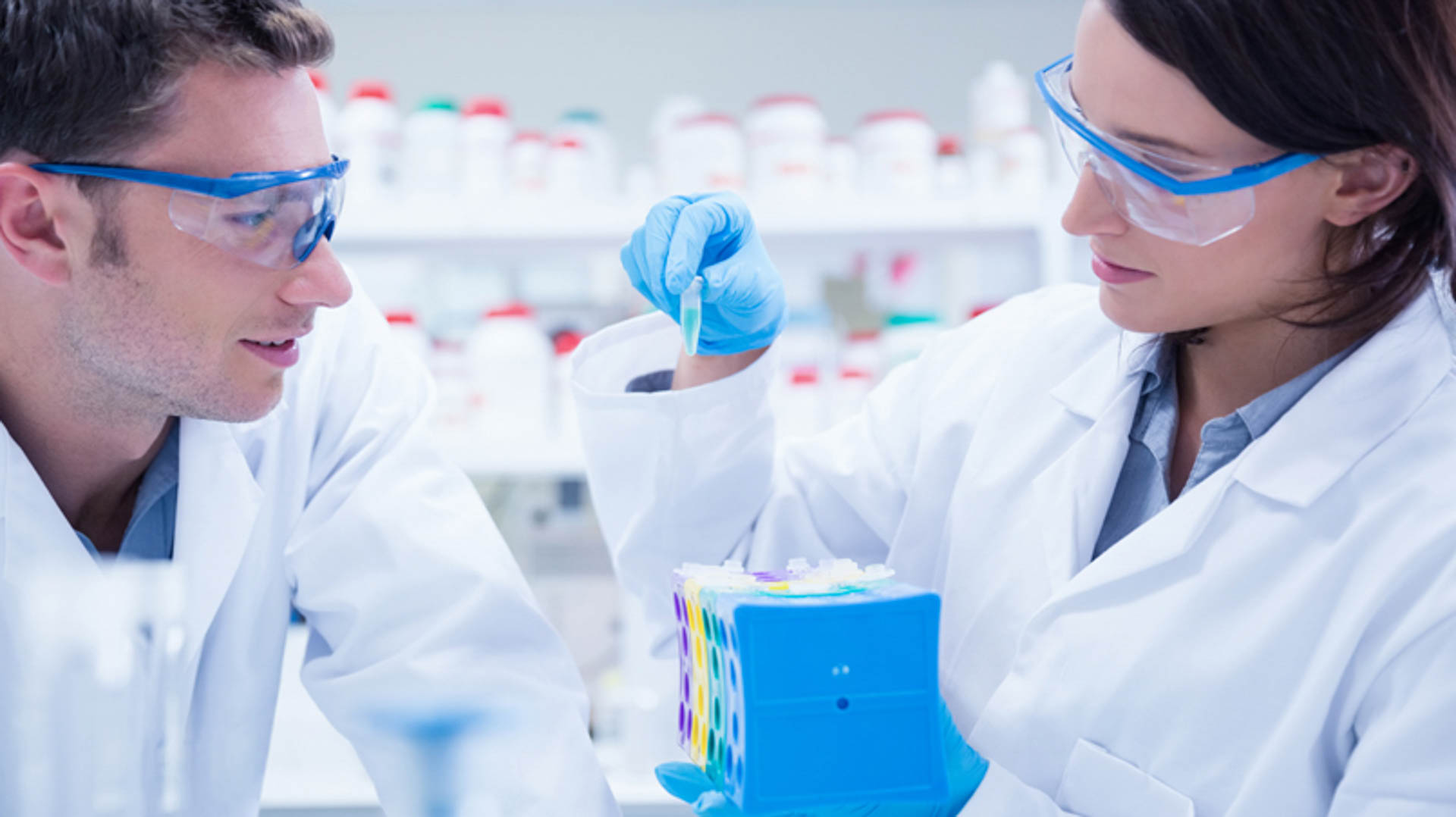 Eco Innovation for tomorrow
Taking into account the constantly changing needs, MEGA continues today with new innovations, which are more oriented than ever to the use of biodegradable materials, protecting the environment and making the best use of available resources.
The special know-how in the production of eco-friendly products is yet another advantage that MEGA has acquired for several years already, thanks to the strong contract manufacturing partnerships with large international companies with a global presence, devoted exclusively to the design of eco-friendly products. Out of all alternative suppliers worldwide, these companies have chosen MEGA as their preferred supplier, thanks to excellence, quality assurance systems, product design innovation, eco-friendly know-how and trust in the company's code of ethics.
Thus, a Greek company has now achieved a significant penetration in the field of eco-friendly personal hygiene products, which is the new trend of the category, and a tangible demonstration of the company's commitment to the protection of the environment and respect to the future of the next generations.