Our Strategy
Our vision,
a Sustainable
future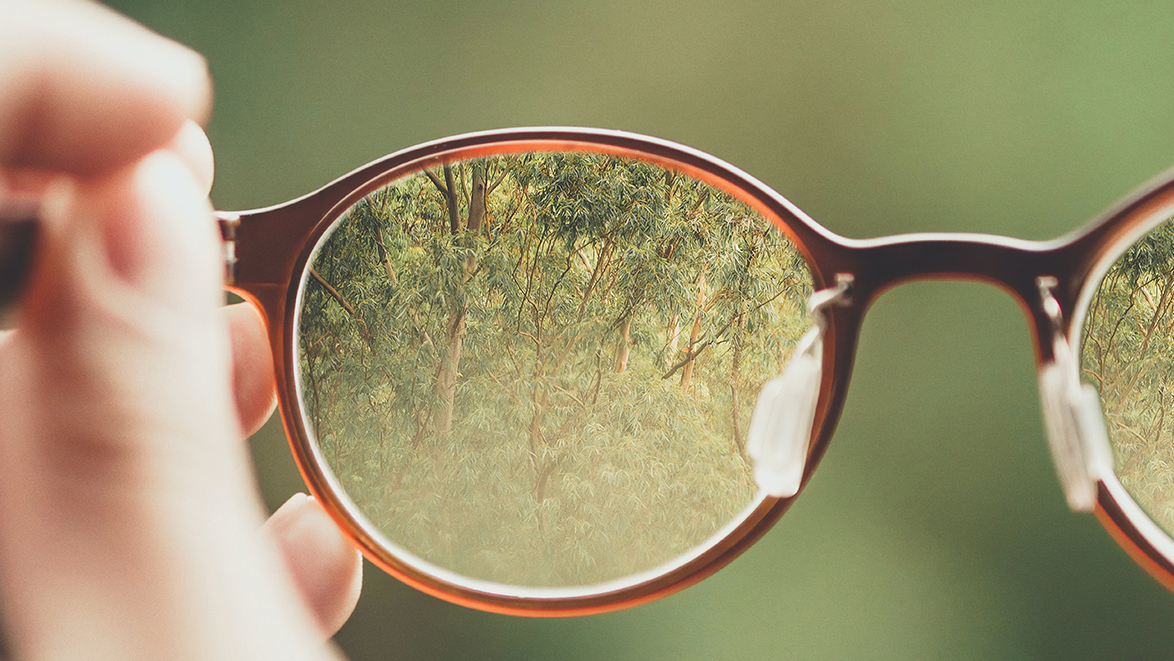 MEGA is one of the largest production company for Personal Hygiene Products in Southern Europe. Our leading position is inextricably linked to constant and consistent commitment to sustainable business practices across all our operations and activities.
The systematic monitoring of updated ESG criteria* designed to promote good governance and sustainable business, as well as the periodic disclosure of our SDGs performance and related progress, allow us to operate with a mindset of long-term value creation, thus contributing substantially to the three pillars of growth: Environment – Society – Economy.
Guided by our values: Respect, Responsibility and Integrity, we always formulate our strategy in the context of sustainable development, reinforcing our positive social and environmental impact each passing year.
*Environment – Social – Governance
Read more by clicking on the photos: