Act Green Program
Our uncompromising commitment towards the path of sustainability characterizes all our products and production processes.
Our strategic sustainability plan 2050, called Act Green: Redesign – Reduce – Recycle, comprises the 3 pillars of Act Green.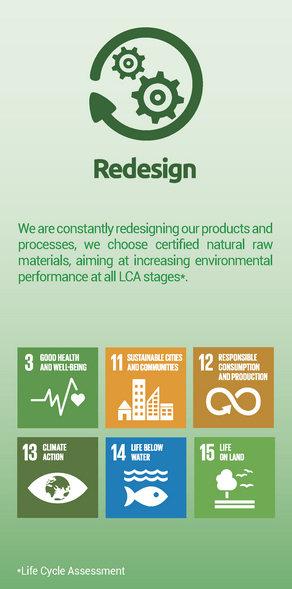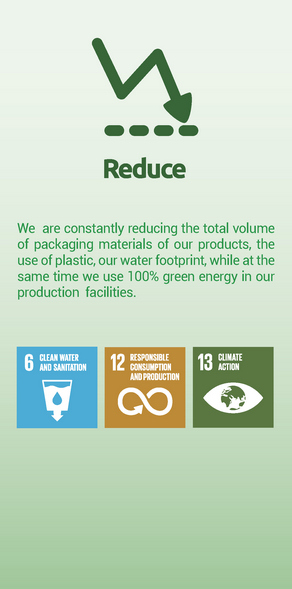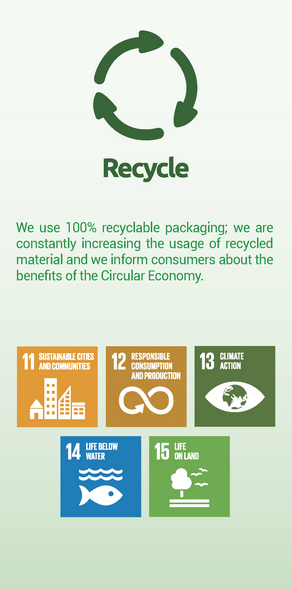 The Act Green program has multidimensional environmental, economic, and social benefits. The goals that have been set promote Sustainable Development by materializing MEGA's vision for the creation of a better future for the next generations.