Reporting
Our way
to Sustainable
Development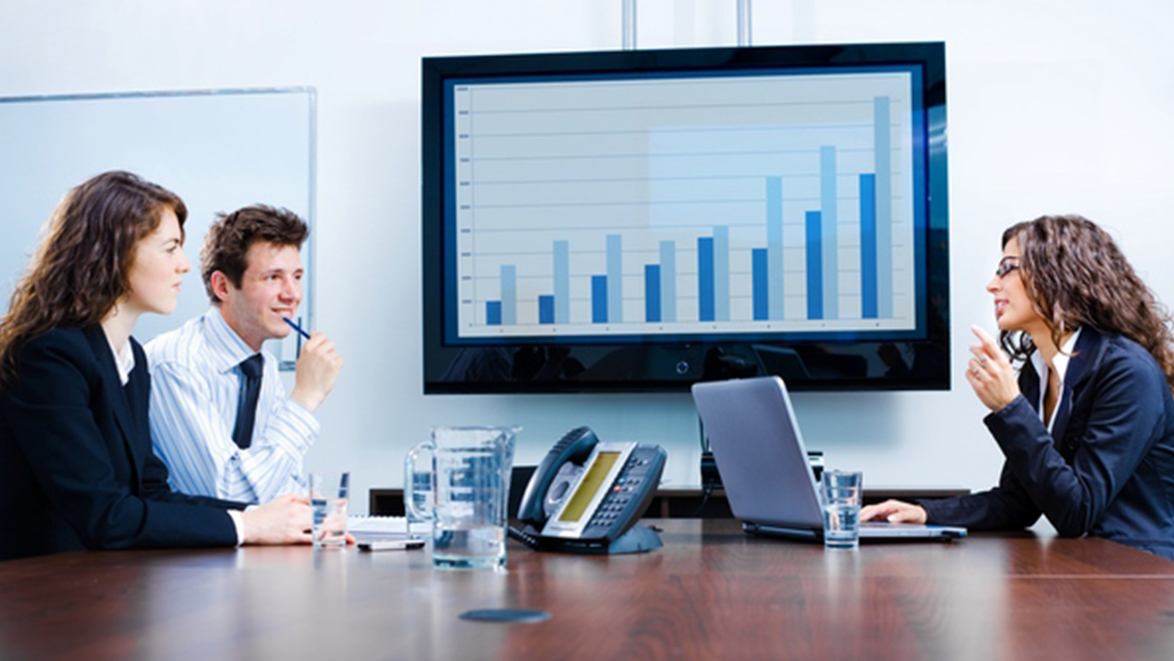 (E)nvironment
(S)ociety
(G)overnance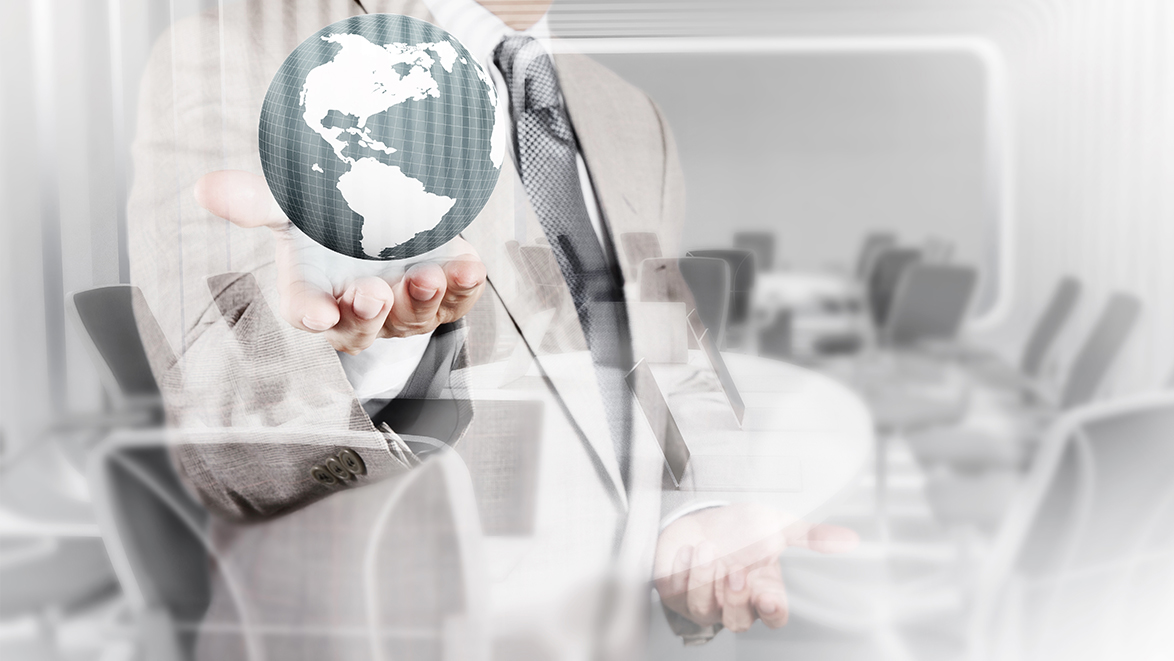 Ever since 2017, MEGA prepares and publishes annual Sustainability Reports, to keep all stakeholders informed and updated on the progress of Sustainable Development efforts.
In this way, the company also informs the interested parties about the essential issues that have emerged and that arise after the completion and materiality analysis of the questionnaires that they fill out.
In addition, MEGA publishes mini sustainability reports. A report with shorter content and information, which includes the main elements and information from the bi-annual Sustainability Report.
Finally, MEGA actively participates in global initiatives (UN Global Compact, Global Reporting Standards (GRI), Greek Sustainability Code, while fully aligning its Strategy for Sustainable Development with the 17 UN Global Sustainable Development Goals.
Read more by clicking on the photos: