Quality Assurance
Quality Policy
In our company, Mega Disposables S.A., we have a vision to provide innovative products of high quality which will cover the needs and expectations of our consumers and that will improve their quality of life.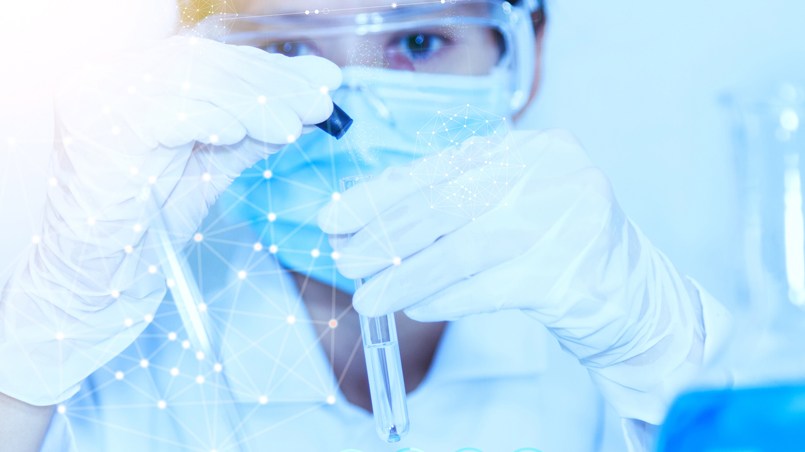 We are fully aware of the fact that our successful path in the future depends on whether we will continue to:
Keep on promoting the concept that "Quality has absolute priority"
Involve all company employees to the quality policy, urging them to protect and follow it with each of their daily activities
Improve and adapt our quality procedures so that they can continue to meet the continuously increasing needs and standards of the market and of our customers.
Develop new products that cover new needs and existing needs of our consumers in a more effective way
Ensure Product Compliance to Norms and Regulations that affect our sector.
In order to achieve these goals, we commit to:
Continuously monitoring  technological evolutions
Continuously updating our production equipment
Applying innovative production techniques
Training our personnel and investing on knowledgeable, professional people.
Investing on consumer research in order to identify real needs and provide products that meet them.
Continuously improving the effectiveness of our Quality System.
Monitoring our quality systems through indexes that are regularly updated.
Quality Assurance
For over 40 years, MEGA has been creating products of exceptionally high standards, based on a product quality control and certification system comprising the Internal QA System, which is continuously upgraded, fully automated, and computerized. Moreover, we cooperate with approved laboratories and official certification institutions specialized in products of our sector.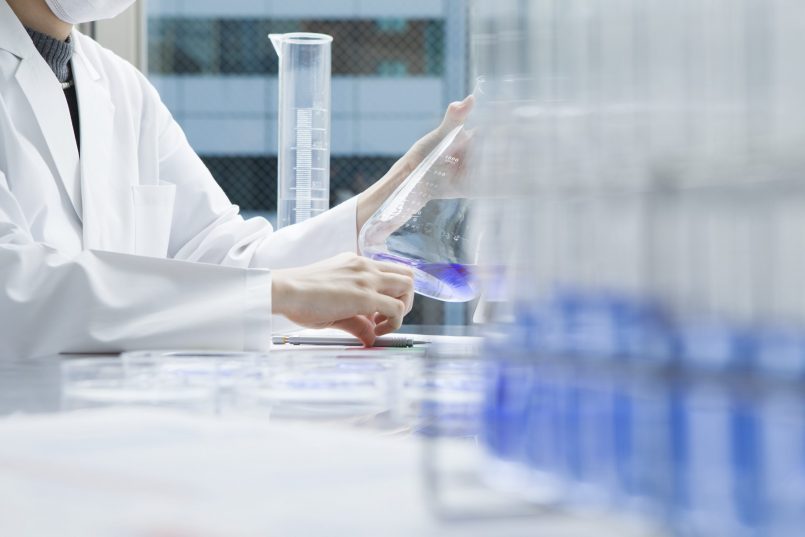 Internal QA System
Our Quality Assurance (QA) system consists of an integrated control system that has the ability to monitor product development at all levels of production and to fully control the performance of machinery and production units:
selection of suppliers
quality control of raw materials
specifications control for new materials and machinery
network audits for mechanical and technological equipment
high resolution automatic cameras on every machine that control each product at different stages of production and compare it with the ideal prototype. In case of non-conformity the product is automatically discarded
internal laboratory testing* of raw materials, according to EDANA / INDA methods
internal laboratory testing* of final products
analysis and processing department of consumers' messages comments and/or complaints
qualitative and quantitative consumer surveys in Greece and abroad
microbiological testing
final products performance testing. Our laboratory is equipped with special mannequin dolls from the internationally specialized SGS Lab Courtray to control absorbency and dryness on baby and incontinence products
panel tests (internal and external)
*Internal laboratory testing: Our in-house laboratory features state-of-the-art equipment while our experienced personnel monitors our product specifications on a daily basis and performs benchmarking with competitive products
External Laboratories
MEGA cooperates with recognized and specialized external laboratories in Europe and America, which perform laboratory analysis on all its products, ensuring maximum product safety. At the same time, reliability and transparency towards the consumer is ensured, as every main property of our products is accompanied by the necessary dermatological or other tests, as well as by the appropriate certifications.
Sani and Babylino Sensitive are clinically tested, with excellent results (5 Star Seal) by the institute for applied dermatological research Dermatest (Germany).
EveryDay Sensitive with cotton pads, EveryDay Hyperdry pads, EveryDay All Cotton pantyliners and Extra Dry pantyliners are the first in Europe to be Oeko-Tex® Standard 100 certified, for absence of harmful substances.
Babylino Sensitive diapers and potty training Babylino Sensitive Pants are the first disposable baby diapers in Europe to be Oeko-Tex® Standard 100 certified. In fact, they are tested with extra stringent criteria for Class I products (product suitable for newborn and children up to 3 years) for absence of more than 200 harmful substances.
MEGA's baby diapers and baby wipes are recommended by the Hellenic Society of Paediatric Dermatology.
Sani Sensitive products are certified with the FSC Forest Management Certification.