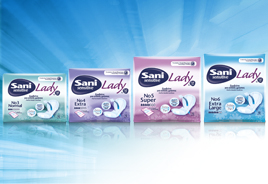 New Sani Lady Sensitive, by EveryDay!
Sani Lady Sensitive light inco pads are now available with new packaging and product design. Endorsed by EveryDay napkins, the have been specially designed to pair...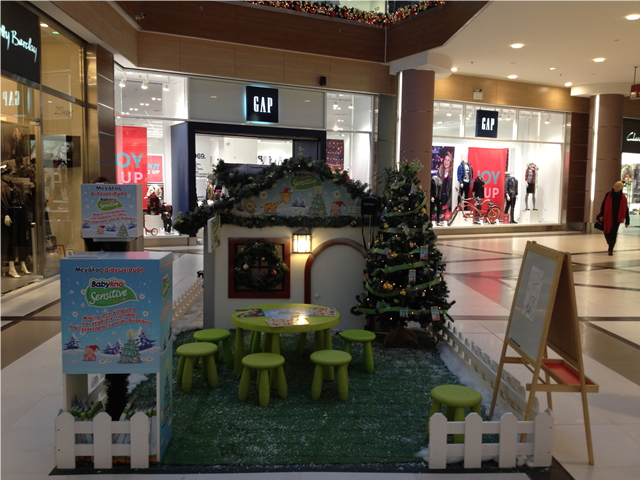 Babylino Sensitive-Christmas events with care and sensitivity!
This Christmas, Babylino Sensitive is celebrating with you at The Mall Athens! A fantastic Christmas Babylino Sensitive house has been set up to share smiles and joy to all the little kids and parents. Puppet show, dancing games, painting, a fantastic show with the famous clown...